Salisbury Elks Lodge #699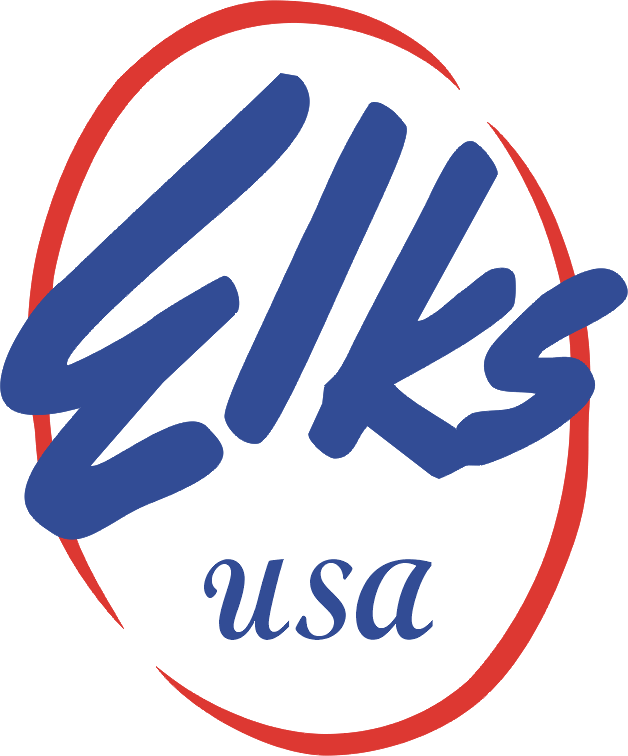 WELCOME TO SALISBURY ELKS LODGE #699
Salisbury Elks Lodge #699 of the Benevolent and Protective Order of Elks was chartered on May 11, 1901.
The Benevolent and Protective Order of Elks is a fraternal organization of American citizens who are deeply imbued with the spirit of patriotic loyalty and devotion, recognize the obligations of human brotherhood, and who desire to share with their associates in the endeavor to shelter the homeless, to relieve those in distress, and to prove themselves true friends to all in need.
For more information about the Salisbury Elks, check out the About Us page or www.elks.org and see what being an Elk is all about.
LATEST NEWS
​
MEMBERSHIP DUES & RIVER PARK POWER BILLS - 3/1/2023
Time to pay your membership dues! Keys will change on April 1st. Membership dues have gone up $5 this year. $80.00 Member, $43.00 Life Member You can pay your dues online by clicking HERE or going to the Members Only section.

April NEWSLETTER POSTED - 04/24/2023
April Newsletter Posted in Members Only Section
​
NEW LODGE DAYS AND HOURS - 8/31/2021
We are currently open the following days: Wednesdays, Thursday and Fridays at 5pm, Saturdays at 3:00 pm.
​
NEW OFFICERS FOR 2023-2024 - 3-20-2023
Officer Elections were held on Thursday, 2/16/2023.
​
DO YOU BUY FROM AMAZON? AMAZON IS DOING AWAY WITH AMAZON SMILE 01-23-2023
If you buy from Amazon, you could be donating to an Elks charity without spending more money. It doesn't change the amount you pay, but .5% of your purchase is donated to a not-for-profit of your choice. You can help Elks National Foundation, Camp Carefree, or any other not-for-profit. Start by going to www.smile.amazon.com, login with your regular account number, and choose your charity. It's that simple.
VETERANS BINGO CANCELLED UNTIL FURTHER NOTICE - 4/28/2022
​
​
Monthly Lodge Meetings
1st and 3rd Thursdays - 7:15 pm
River Park Commitee - 7:00 pm
2nd Thursday of the Month
Board of Directors - 7:30 pm
2nd Thursday of the Month
House Committee - 6:00 pm
2nd Thursday of the Month
PER's Meeting - 7:30 pm
4th Thursday of the Month
CONGRATULATIONS!
Archie Blythe
ELK OF THE
MONTH
​
​
LODGE MEETING
THURSDAY, May 18th
7:15 PM
​
NEW MEMBER ORIENTATION
WEDNESDAY, MAY 24TH
6:30 PM
​
LODGE MEETING
THURSDAY, June 1st
7:15 PM
​
NEW MEMBER INITIATION
THURSDAY, JUNE 1ST
7:15 PM
​
​
​
​
​
​
​
​
​
​
​
​
​
​
SATURDAY GAME NIGHT
Every Saturday at 6:00 pm
WINGS & THINGS
WEDNESDAY'S
5:30 - 7:30 pm
​
FLAG DAY CEREMONY
WEDNESDAY, JUNE 14TH
NC VETERANS HOME
SALISBURY VA HOSPITAL
​
NAZARETH CHILDREN'S HOME DAY AT THE LAKE
SATURDAY JUNE 24TH
RIVERPARK
10:00 - 3:00 PM
​
​
​
​
​