Salisbury Elks Lodge #699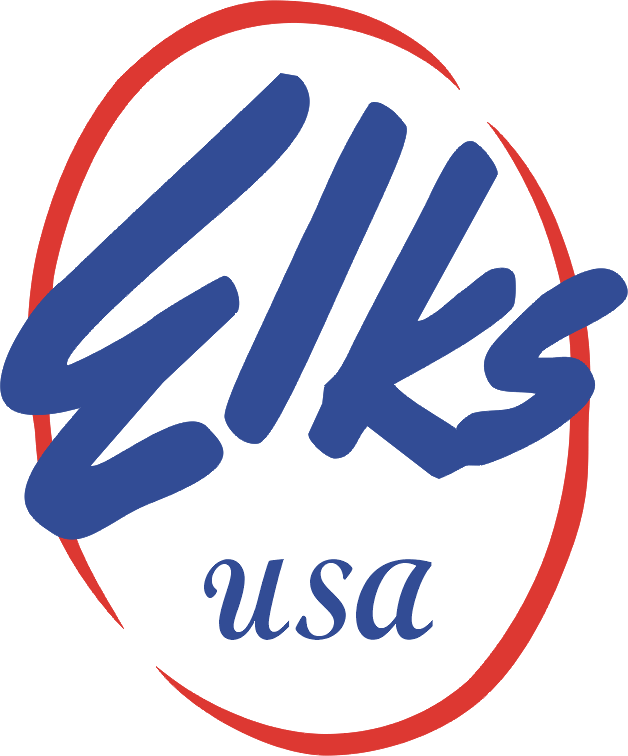 Scholarships
Local Scholarships
The Salisbury Elks Lodge is dedicated to the development of local youth and the growth of our students minds. The Salisbury Elks Lodge #699 provided seven $1000 scholarships to local students in 2015 and are planning on providing those again. If you are interested in getting more information, contact your local high school guidance counselor or send for information via the Contact page.
NC State Nursing Scholarships
The NC State Elks Association offers nursing students $1,000 scholarships for those people accepted for enrollment in a nursing program that when upon completion, qualifies the student to write the licensing examination for registered nurse. Applicants must complete an application form and return it to their local lodge on or before December 5, 2014. The applicant will be notified of the award no later than February 28, 2015.
Students will need to complete an application (download HERE), a counselor report, high school transcript, a letter from school princial and/or counselor regarding citizenship, congeniality, leadership ability, attendance, personal grooming, and reliability, one to three letters of endorsement, an essay on "Why I want to become a Nurse" and be a citizen of the United States of America.
More information is located on the 2015 "Nursing" Scholarship Competition packet.
National Scholarships
The Elks, thru the generosity of Elks members who have donated freely to our National Foundation, give lots of scholarships away and are the third largest supplier of scholarships. The others being the US Goverment and the Bill Gates Foundation.
The most significant is our annual Most Valuable Student scholarship. 2016 Most Valuable Student applications are due to the Elks Lodge closest to the applicant's home by December 4, 2015. Applicants will be judged on scholarship, leadership, and financial need.
Legacy Awards are $4,000 scholarships ($1,000 per year for four years) for children and grandchildren of Elks members. The Foundation will offers a total of up to 250 awards.
The Emergency Educational Grant program provides financial assistance to children of deceased or totally disabled Elks, who wish to obtain or further their college education.
For the 2016 year, 500 four-year scholarship awards will be given away. This totals $2,216,000 that is supported through the Elks National Foundation, so please donate to your local ENF or participate in the annual Don Stoudt Memorial Scholarship Golf Tournament.
The requirements
Resident of Rowan County

High School Senior

Application filed no later than December 4, 2015.
Applications are judged on financial need, leadership and scholarship. Names of the winners will be announced by late April 2016. More information and application forms can be downloaded at http://www.elks.org/ENF/scholars/.