Salisbury Elks Lodge #699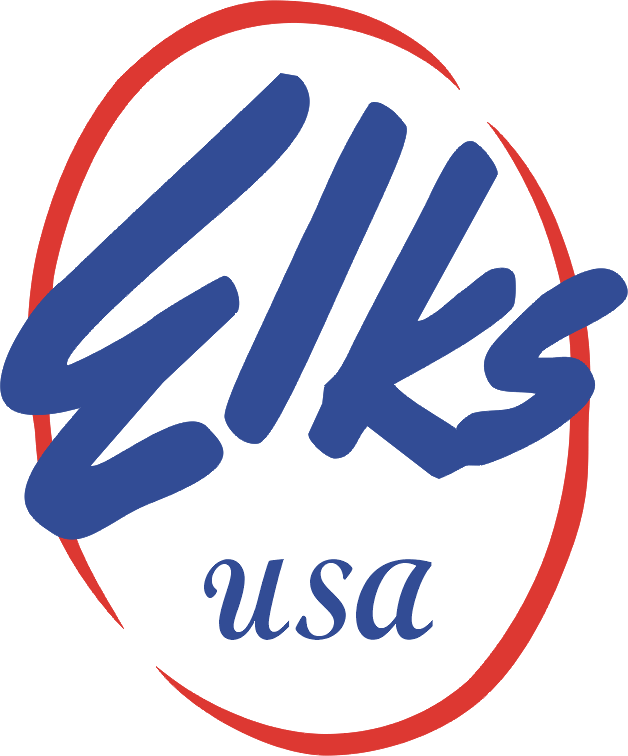 Salisbury Elks Antlers
The Antlers is a group of youth, who may or may not have family members as part of the Elks organization, both male and female, from the ages of 12 to not yet 21 that have an interest in having fun and supporting their community.
How Can I Join?
Membership in the organization is open to any individual (12-20), who is a citizen of the United States of America, of good character and who believes in the existence of God. We invite all teenagers to come to our meetings. Bring your parents on your first visit so both of you will understand our program.
Meetings are held at the Lodge on the 2nd Sunday of each month from 2pm-3pm.
Please contact salisburyelksantlers@gmail.com for more information.
Recent Events