Salisbury Elks Lodge #699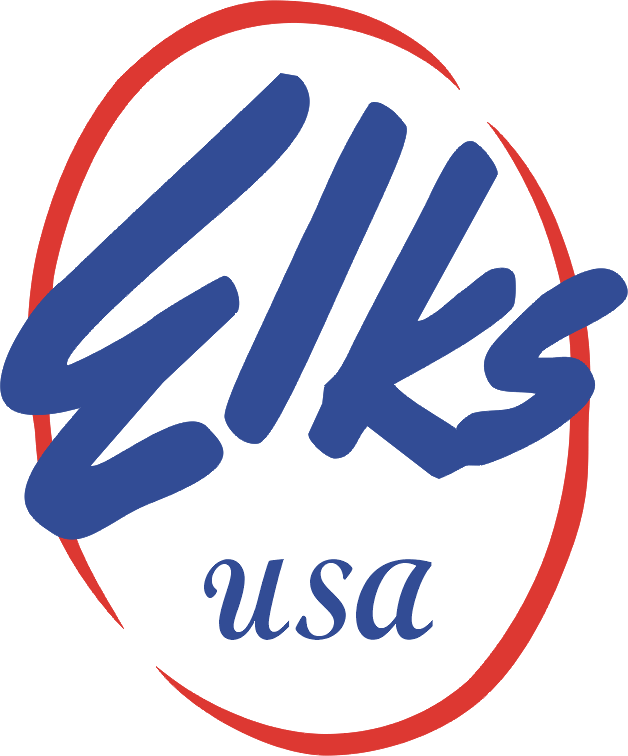 Our Mission
Our mission is to promote the principles of Charity, Justice, Brotherly Love and Fidelity, to recognize a belief in God, to promote the welfare and enhance the happiness of its Members, to quicken the spirit of American patriotism, to cultivate good fellowship, to perpetuate itself as a fraternal organization, and to provide for its government, the Benevolent and Protective Order of Elks of the United States of America will serve the people and communities of Salisbury, NC through benevolent programs, demonstrating that Elks Care and Elks Share.
Programs
The Salisbury Elks Lodge is dedicated to supporting welfare of the local community, as well as national programs. We support youth development with drug awareness programs, scholarships (Elks are the second largest contributor of scholarships in the country), Hoops Shoot contest, and the Elks youth program, the Antlers. Our veterans support goes beyond the local Veteran's home, to the NC Veterans homes. We offer Monday night Bingo, various programs during local festivals and fairs, and a beautiful Fourth of July fireworks display for residents of High Rock Lake. We offer these programs and much more.
Membership
To be eligible for membership in the Benevolent and Protective Order of Elks, you must be a citizen of the United States over the age of 21 who believes in God. If you are interested in learning more or talking with someone about membership, please contact us.
For more information about the Elks and all the programs they offer as an organization, please visit the
National Elks Lodge Homepage at www.elks.org.