Salisbury Elks Lodge #699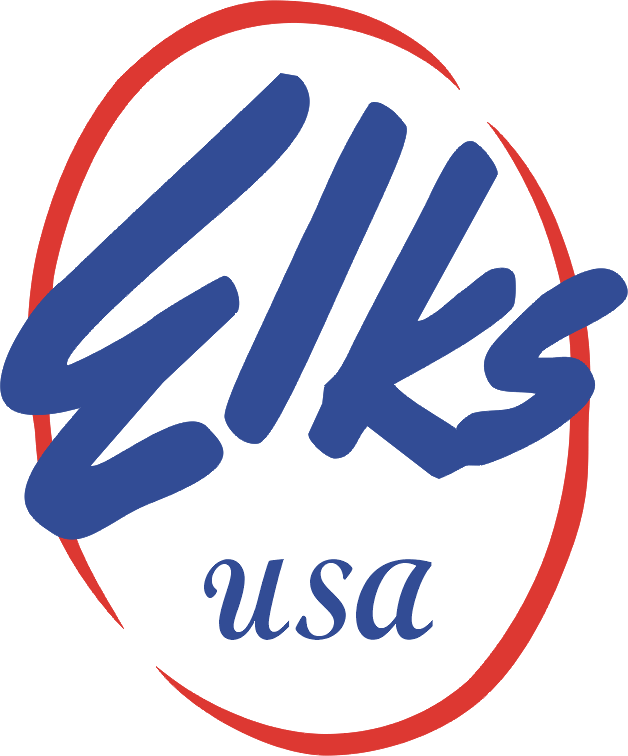 Elks Drug Awareness
The Elks National Drug Awareness Program is the largest volunteer drug awareness program in the United States. We are very proud of our dedicated army of volunteers who freely give their time and talents to this most noble cause. The Elks are committed to eliminating the use and abuse of illegal drugs by all members of society and believe that in order to ensure a bright future for our country, it is essential that our children be raised in a drug-free environment.
The Salisbury Elks Lodge is lucky to house one of three Drug Awareness trailers in NC and has it available for any local events free of charge. Inside are a number of brochures, booklets, and information a variety of subjects including drugs, bullying, abuse, online dangers and much more.
Contact us if you would like to reserve the trailer for your next event.
The Elks National Drug Awareness Program strives to teach all children and parents about the dangers of illegal drug use and prevent the abuse of legalized and prescription drugs.
As part of that commitment, they have created an interactive website called the Elks Kids Zone that features videos, coloring books, and much more. Recently the Elks National Drug Awareness Program teamed up with Marvel Comics to develop a whole series of materials designed to help educate the youth on not only drugs, but bullying, abuse, online dangers and many more challenges our youth face in today's society.
Visit http://www.elks.org/dap/ for more information on the Elks Drug Awareness program.
Click on the comic book to read Never Alone #1
Milton "Bigg Milt" Creagh, an internationally renowned motivational speaker for teens, talks about knowing when to run.