Salisbury Elks Lodge #699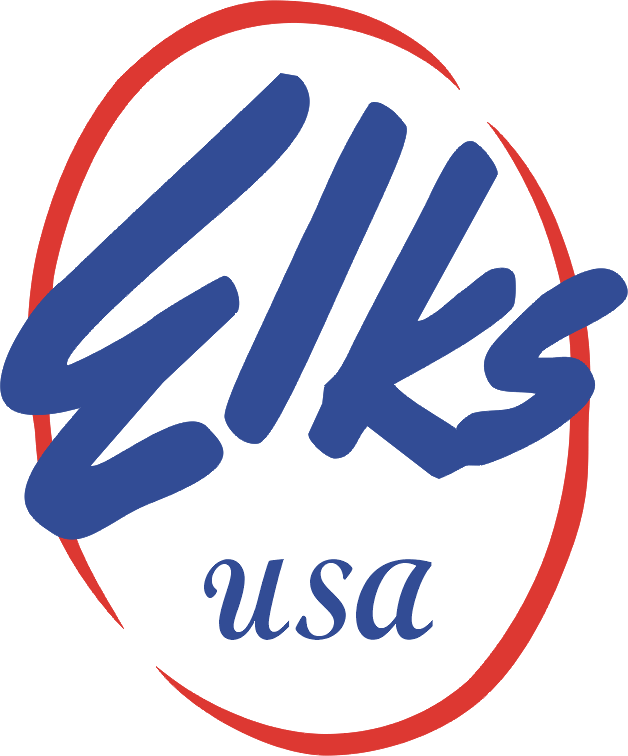 The mission of the ENF is to help Elks build stronger communities. We fulfill this pledge by investing in communities where Elks live and work. We provide tomorrow's leaders, our youth, with lifelong skills; honor the Elks' pledge to never forget our veterans; help the state Elks associations accomplish their charitable objectives; and fund projects that improve the quality of life in local Elks communities.
This year, the ENF will invest $8.68 million in Elks communities through Community Investments Program grants for Elks Lodges. Community Investments Program grants—which include Beacon, Gratitude, Promise and Impact grants—offers our Lodge an opportunity to serve the Salisbury community in ways that will raise the Lodge's profile, energize the membership, encourage former members to return to the fold, and gain the notice of people who want to be part of an organization that's doing great things.
In 2013 we received all four grants, which supported program including the Safety Days, Retirement Home visits, Veteran's activities and much more. New ideas for projects are always welcome and we encourage members to give suggestions at monthly meetings and to the Board of Directors.
For more information about ENF, visit www.elks.org/enf/.