Salisbury Elks Lodge #699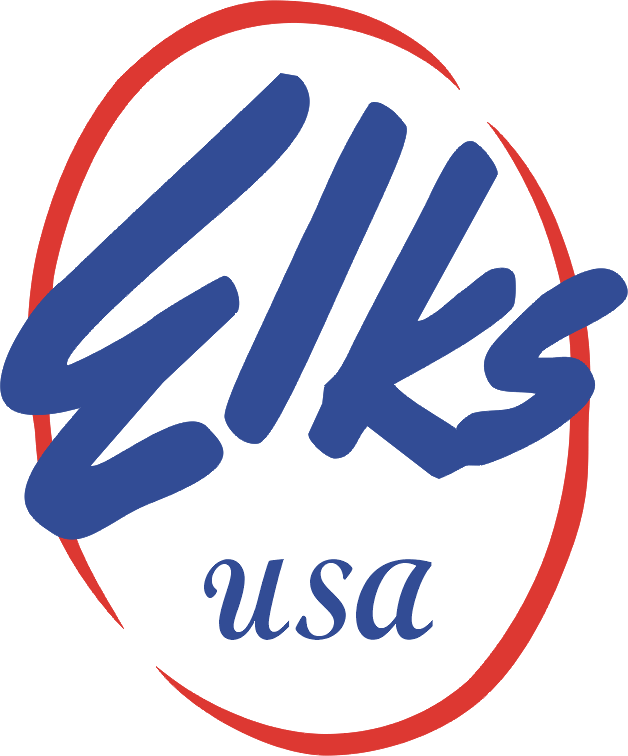 The downstairs in the main building is available for rent except on Monday evenings and when the lodge has special functions or meetings planned. Private groups may rent our facility for meetings, weddings and receptions, birthday parties, graduations, community group gatherings, funeral viewings and other sorts of events where attendance is by private invitation only. Other types of public events which we have hosted over the years such as coin shows, bridge competitions, political fundraiser's, etc. might be considered by the Lodge depending upon the circumstances.
The main rental hall has two areas, one with carpet, one with hard wood floors. Carpet area includes a linoleum buffet line area for easy serving and presentation. You can bring your own catering company. There is a staging kitchen available, but no formal cooking is allowed. We do have an ice machine with limited capacity.
We do permit beer, wine and alcohol to be provided though subject to NC ALE laws. Please see lease agreement for further details.
There is also a nice bar area for rental separately or in addition to the main floor. Small groups up to 25 might find that area comfortable and a more intimate setting. There is a gas log fireplace and 4 TV's available.
​
The space accommodates approximately 200 people.
a. We have eight 5' round tables. Each round table comfortably seats 6 people.
b. There are twelve 8' tables that seat 6 people each
c. Nine 6' tables that seat 4 per table. (these are typically used in dining room)
d. Lounge seats an additional 35 with bar and tables and is available for an additional fee.
(There will not be room for all round and straight tables to be utilized on the main floor).
Round Tables
Round Tables are available for cozy setting
Long Tables
Set up Long Tables Family style for more options.
Enough Room for Band or DJ
Have whatever entertainment your looking for with a large main room with space for dancing and the band.
Large Dance Floor
Use one space for dinner and the other to dance your shoes off.
Perfect Setting
Perfect setting for receptions, Anniversary parties, Christmas parties, Office Retreats, etc...
Separate Bar Area Available
If you would like to have a separate area for socializing or alcoholic beverages, there is a side bar that can also be rented.
PRICES FOR 2018
Prices vary from $200 to $625 depending on the number of hours required, number of people attending (20 to 200),
the day of the week and the time of day (no later than 1 a.m. ). Discounts for Elk members and repeat renters are available.

A reservation deposit to hold a date is $150.

A security deposit of $200 (to be refunded if property is left as it was found).
​
Please contact us at salisburyelks699@gmail.com or by phone at 704-636-1161 after 5 p.m. from Monday through Saturday.
We are located at 508 S Main St, Salisbury NC 28144.
​
​