Salisbury Elks Lodge #699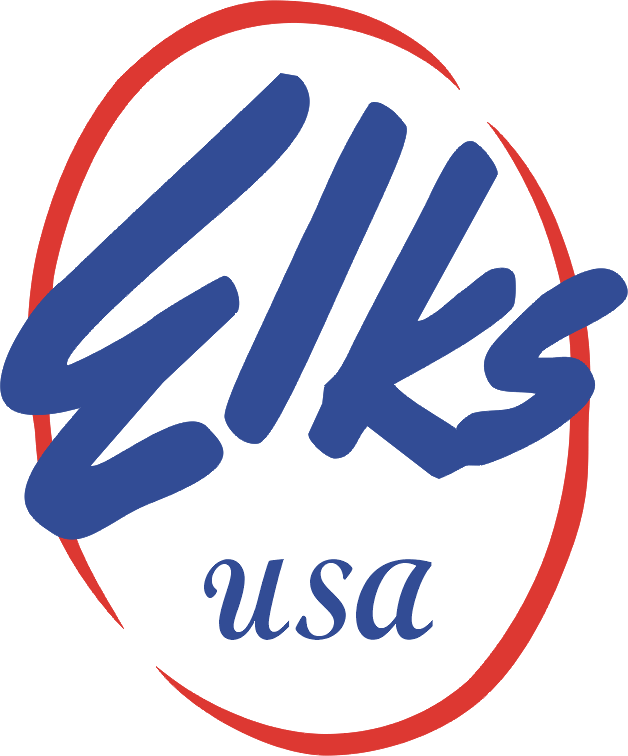 Meeting Room and Upstairs Lounge
The upstairs meeting room is accessed from both the downstairs and an outside staircase. A keycard is required for access to the upstairs. The upstairs meeting room holds between 50 to 75 people and is used for regular meetings and special meetings. The room can be rented for a charge of $15 per hour during regular operating hours and $30 during unscheduled hours. A $30 deposit may be required.
Adjacent to the meeting room is the sports lounge complete with pool table, pinball, multiple tv's complete with ESPN sports package during football season, and a fully stocked bar. This is the only smoking room located within the lodge building.
Upstairs Lounge is open Mondays and Thursdays, and any night the downstairs Ballroom is rented.